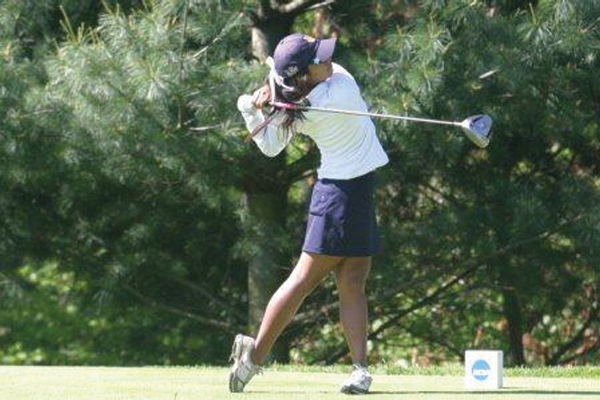 Lalita Patipaksiri, shot an opening round 2 under par 70 in her first appearance as a professional. The 70 puts Lalita in 2nd place behind Shannon Fish who shot 69. Lalita graduated from UC, Irvine last month and was anxious to get her professional career underway according to her coach, George Pinnell.
Lalita had a standout junior and collegiate career before turning pro in today's event in Las Vegas. Lalita was a First Team All-Big West selection in her senior year and made the Dean's List, academically. In 2010, she led the nation in par 3 scoring (NCAA) and was the leader of the UCI Women's Golf Team.
Lalita plans on playing The Cactus Tour and The Grasshopper Tour before going to the LPGA Qualifying School in September. Scoring on The Cactus Tour can be seen at www.thecactustour.com.