Patipaksiri's 75 Result's In Second Place At Sundance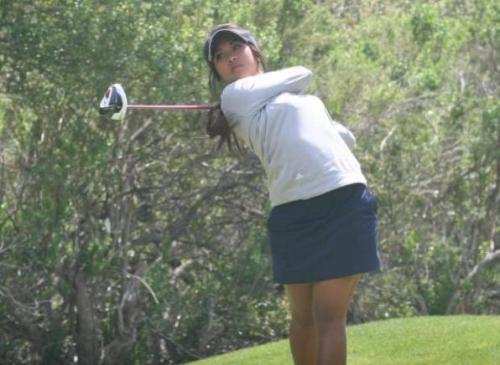 Lalita Patipaksiri began the final round with a comfortable 5 shot lead and did not contemplate shooting a 75 after opening with 71-70. Neither would she expect Candace Schepperle to throw a final round 66 at her to win by 2 in The Cactus Tour's Event # 4 at Sundance in Buckeye, Arizona.
Schepperle's 76-72-66- 214 earned her $2500 for the event while Patipaksiri's 71-70-75-216 earned $1700. Patipaksiri was disappointed in the second place finish after leading by 5 going into the final round, but she will use this event as a valuable learning experience in her quest to earn status on the LPGA Tour.