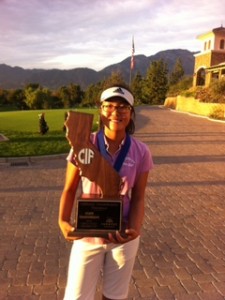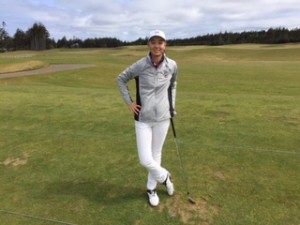 Crystal Wang, a vital player on the 2015 California Girl's Championship team, is playing in Tempe, Arizona, in the PING Phoenix Junior at ASU Karsten GC. The opening round of the PING Phoenix is June 2, 2015 and is a 54 hole event.
Katherine, "The Kat" Muzi, has traveled to Georgia to compete in the Evitt Foundation RTC Junior All-Star (age's 12-15). The event is being contested at WindStone GC, Ringgold, GA.
Live Scoring can be seen at www.ajga.org. Click on Live Scoring and the event's will be displayed.